Universal 360-degree Overflow Protection Baby Bowl comes equipped with a full 360° rotating bowl and gives you a winning edge over parenting by keeping your baby's food in the bowl - and off the floor - no matter which way it turns!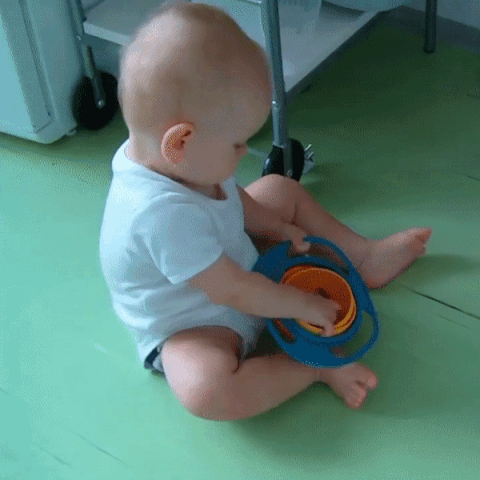 This intuitive new product is so brilliantly-simple you'll wonder why it's not in every guidebook to better parenting solutions. The SafeBowl™ saves time and wasted food by rotating in any direction to stay level with the floor and is play-and-temper-tantrum-friendly.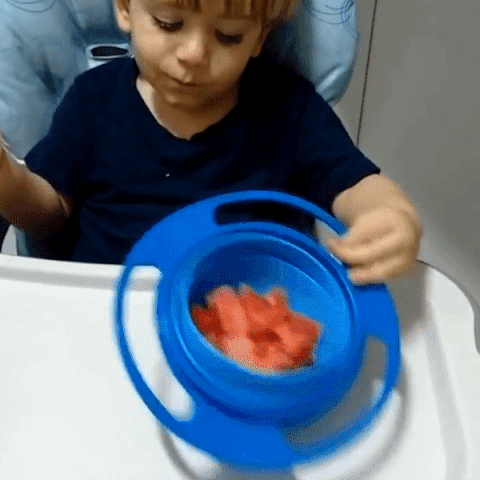 Our unique design ensures continuous bowl rotation in all directions that are as fun for your baby as it is a relief for mom and dad.

Reliable, Safe & Fun!
✅  Spill-proof, baby-proof, & parent-friendly
✅  Shock-resistant and highly - 360 degrees rotating bowl
✅  Dishwasher safe
✅  Non-toxic materials
✅  Spend less time cleaning and more valuable time with your baby
Package Including


1*Universal 360-degree Overflow Protection Baby Bowl