Pet Tag Collar is a dog collar designed to minimize chances of you losing your pet again.
Combined with the Apple AirTag, it allows your dog to be located using the 'Find My' app, and at any given moment, millions of Apple devices around the world anonymously help you locate your best friend.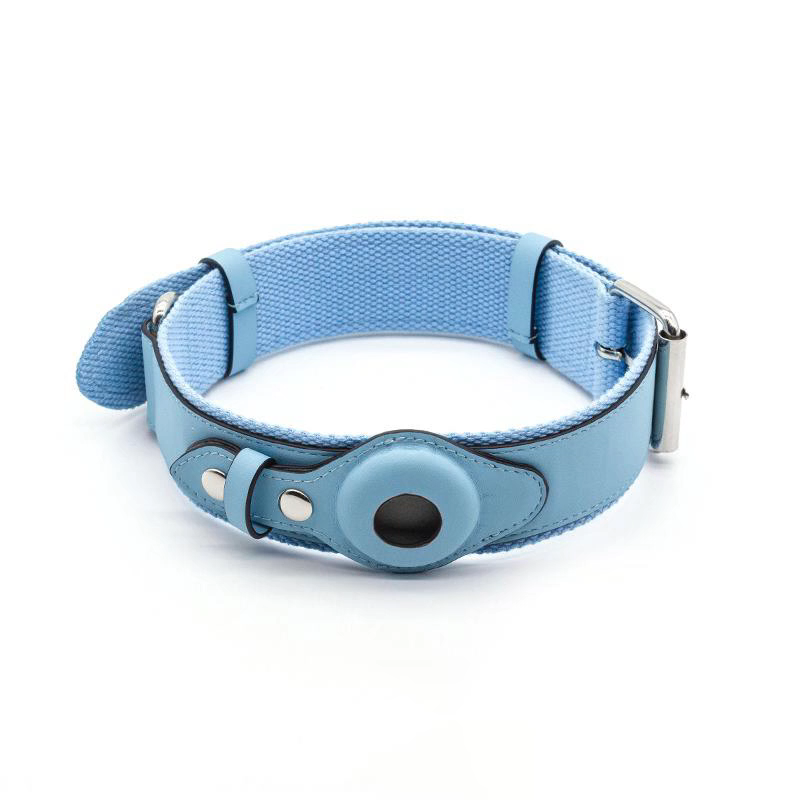 How does it work?
It's super easy, just connect your AirTag to your phone, put it in your Pet Tag collar and you won't have to worry anymore.
AirTags battery lasts a year and is waterproof as the collar itself. If you and your dog ever get separated, you can turn on 'Lost Mode' and find your best friend in a matter of seconds.
SAFE PETS - HAPPY PETS

What is maximum distance ?
You can locate your pet miles away.
Apple Inc. encrypted Bluetooth technology connects to every apple device in the area and anonymously sends you information about where your pet is.
Millions of people will help you without even knowing :)
AN AMAZING CAUSE
We're thrilled to support First Book - an amazing charity that donates books to disadvantaged children who need them the most.