ARE YOU STILL STRUGGLING WITH COLD HANDS AND FEET IN WINTER AND SORE BACK AND SHOULDERS AFTER SITTING FOR LONG PERIODS OF TIME AT WORK?
Our full warmth hot water bottle is a wonderful innovation on the traditional hot water bottle.
The length has increased, which can warm and protect you better.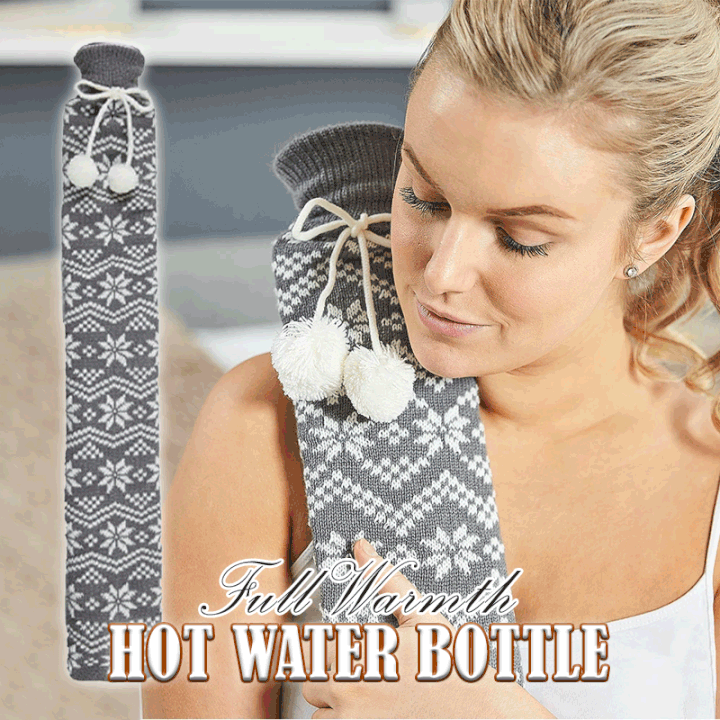 MAIN FEATURES
The long hot water bottle

provides the neck, shoulders, back and abdomen with a more pleasant long-lasting heat compared to traditional small hot water
bottle.
Especially beneficial for
tension or cramps,
effectively relieving fatigue and body pain, accelerating
blood circulation,
treating sore muscles, menstrual cramps, feet warmer, arthritis, rheumatism, stiff necks, lower back pain or other common aches.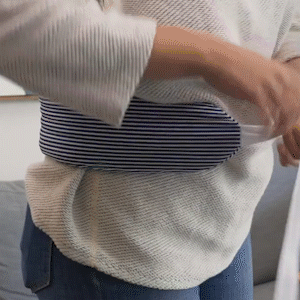 Essential Warm Tools in Winter
Our full warmth hot water bottle is extra long with its
72cm (28.3inch) and it is designed to keep you super warm
. The temperature of the hot water bottle
can be kept at least about 3 hours
under normal temperature.
When it is placed in the bed for ten minutes, the bed will be warm. Put it in the quilt and its warmth can be saved all night.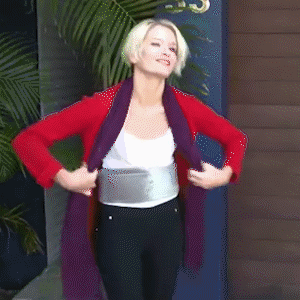 This hot water bottle with the soft cover
makes skin contact safer to avoid burns
and makes it more comfortable to touch. Also, it looks more classy and personalized.
Our hot water bottle is made of
high-quality rubber material, which has a long service life and it is not easy to be damaged.
It will accompany your family and you in cold winter day and night.
When you are sleeping on the bed, playing with your phone on the couch, working with your computer, and even you're cooking,
it prevents you from the coldness. It also keeps you warm when you go out.
There are a lot of careful thinking about the design on the cover of the hot water bottle, like
cute deer, gorgeous love, happy Christmas and so on
. These vivid patterns can bring vitality and happiness to you in the winter.
The full warmth hot water bottle provides
comfortable fabrics, soft touch and warm heat.
It is an indispensable winter warm tool for you and your family. High-quality materials and elegant design are also
the best choice as gift for family, friends and
colleagues.
ATTENTION

>Fill the hot water bottle with no more than 4-quaters hot water.
>Tighten the lid when using to avoid hot water leakage.
>Children are requested to use the product with their parents.
>Due to manual measurements, please allow slight measurement deviations.



SPECIFICATIONS

-Material: (Liner)Rubber + (Coat)Knitting/Coral Fleece
-Capacity: 2L
-Size: 72H cm/28.3inch * 12W cm/4.7inch
-Package includes:1 × Full Warmth Hot Water Bottle